Our Team are Experts in Wealth Management | Financial Planning | Investment Management | Retirement Planning | Business Advisory
"Our team of advisors are focused, trained, and committed to executing our clients goals and objectives."
When it comes to offering business and investment advisory services, the whole really is  greater than the sum of its parts. Our team of advisors is the same way: each member of our team brings their own individual strengths, specialized expertise and life experiences to the table, and we work together to solve problems and find growth and savings opportunities for you.
From investments to insurance, taxes to trusts, our collective knowledge and experience covers all aspects of financial planning. Whether your needs are personal and simple or corporate and complex, we have the skills and creativity to find workable solutions.
When you work with our team of advisors, you get the power of our whole team working on your behalf; we leave no stone unturned in looking for ways to create the best possible outcomes for you.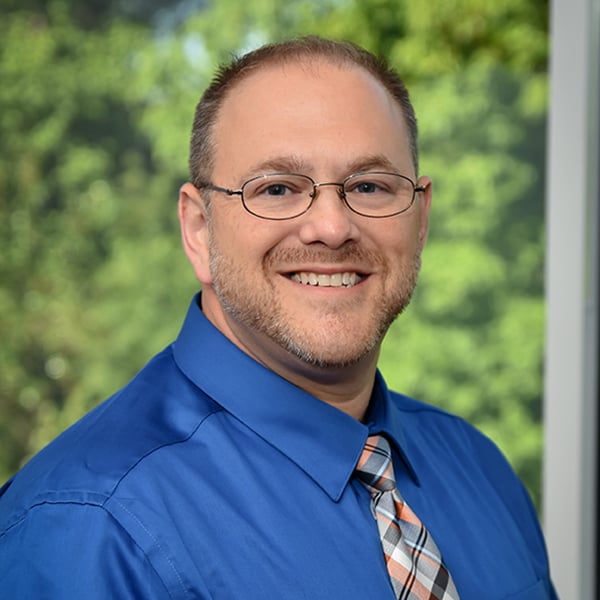 Shane Snively, MBA, RFC®, MSM
Registered Principal
Specialties: Business Valuation & Advisory Services, Qualified Retirement Planning, Business M&A, Succession, & Exit Planning, Risk Management, Philanthropic Advanced Planning
Abiding Wealth Advisors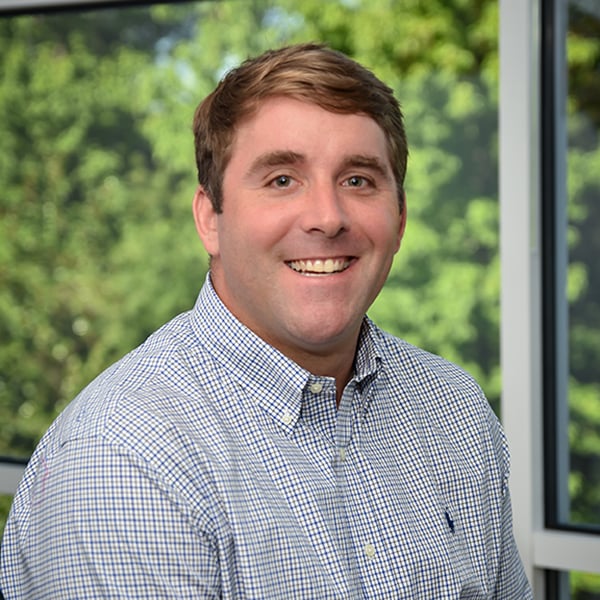 Jared Audette
Investment Advisor Representative
Specialties: Financial Planning, Investment Management, Retirement Planning Services
Abiding Wealth Advisors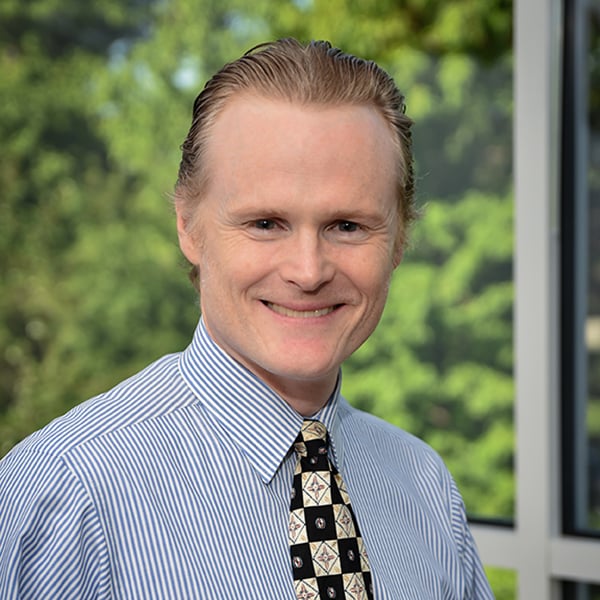 Randall Newton, CPA
Investment Advisor Representative
Specialties: Tax Planning, Business Valuation & Business Advisory Services, Retirement Planning
Abiding Wealth Advisors
Paul White, CFP
Investment Advisor Representative
Specialties: Financial Planning, Investment Management, Retirement Planning Services
Abiding Wealth Advisors